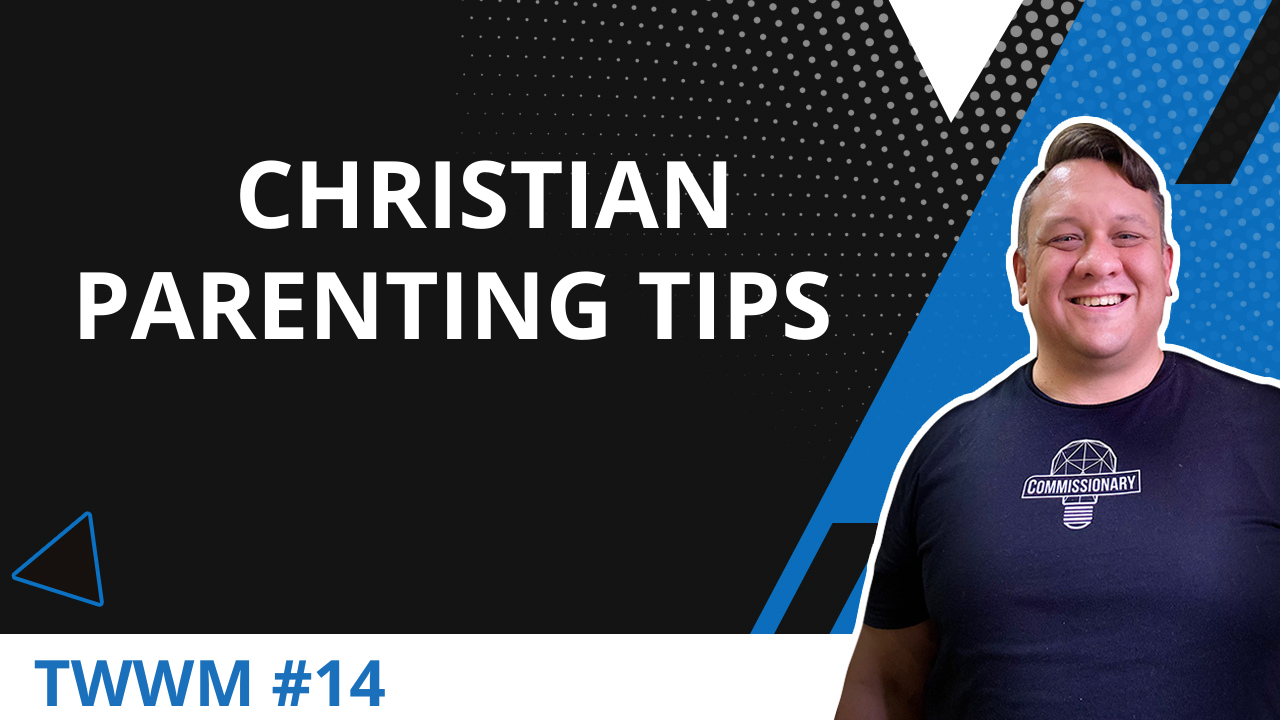 The Weekly Worker Maker #14
Yesterday was Father's Day.  My kids made me some delicious French Toast with eggs and bacon and we went to eat a ton of meat for dinner.  They let me sit around and read and watch videos (which is what I love to do for fun) and to top it off…they each told me how handsome I am. 🤣
The original plan of God to spread his Kingdom all over the planet was through families.  
And since I'm a certifiable nerd, I spend most of my free-time searching for tools to help people demonstrate the goodness of God in every sphere of society.   Tools are what separate cavemen from modern men.  
I wanted to know what a Dad (or Mom) needed to do to raise Jesus loving world- changers.  
One day, in my search, I came across a book called Revolutionary Parenting by George Barna.  In his research, he studied kids who grew up in Christian families and kept living for Jesus even when they were adults.  He wanted to know what the parents of these kids did differently.  
One of the most impacting findings from his research was the difference in time spent in dialogue with kids of the parents of spiritual champions.   
Average American parents spend 15 minutes a day talking with their kids.  

Parents of spiritual champions spend an average of 90-120 minutes a day talking with their kids.  
That's 6 times the amount of verbal interaction a day with their kids!  
So what are some practical ways you can hit this "2 hours a day goal" with your kids?
Share a minimum of 1 meal a day together.  No phones or ipads allowed.  You have to actually talk to each other.  

Watch their ridiculous YouTube and TikTok videos they want to show you.  My kids love FailArmy videos.  So I will sit down and watch these videos with them regularly.  

Bless them every night before you go to sleep.  Sit and talk with them and pray a blessing over them.  I've tried to do this every night even when they were in the womb.  

Read the Bible with them regularly and have discussions about it.  
This list could go on and on.  Do you have any creative ways you spend time with your kids?  
After Father's Day, I wanted to give you one practical tool to help you raise up the next generation of Jesus Loving World-Changers.  
If you want the entire set of findings from the Revolutionary Parenting book.  You gotta check out the "Book Concept" I did about it in the Worker Maker Community.  
Book Concepts are the most important ideas from books that I think will help you finish the Great Commission faster.   I do Book Concepts so you don't have to read the books yourself.  You can just get the best parts of them!  
I get to sit and read and pull out the nuggets and you get to do whatever it is you love.  
Happy Father's Day yesterday, if you are a father!
________________________________________________________________________
Whenever you're ready, here's how I can help you:
If you're looking for simple reproducible tools and training to help you multiply workers that will preach the Gospel, do miracles, disciple nations and finish the Great Commission.
→ The Worker Maker Community: Limited Time Free Offer
Get all of RK's Great Commission Books, Training Courses & Workshops as a Free Bonus for joining the Worker Maker Community.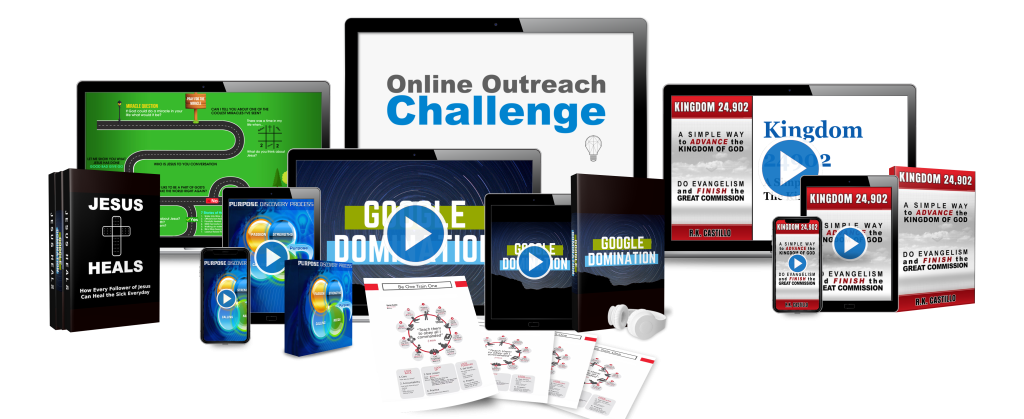 Workshops & Book Concepts To Help You Find Your Place In God's Plan To Finish The Great Commission.