Helping You Find Your Place in
God's Plan
To Reach Everyone, Disciple All The Nations & Finish The Great Commission.
Join The… Worker Maker Community
Step by Step Tools & Trainings To Help You Finish The Great Commission.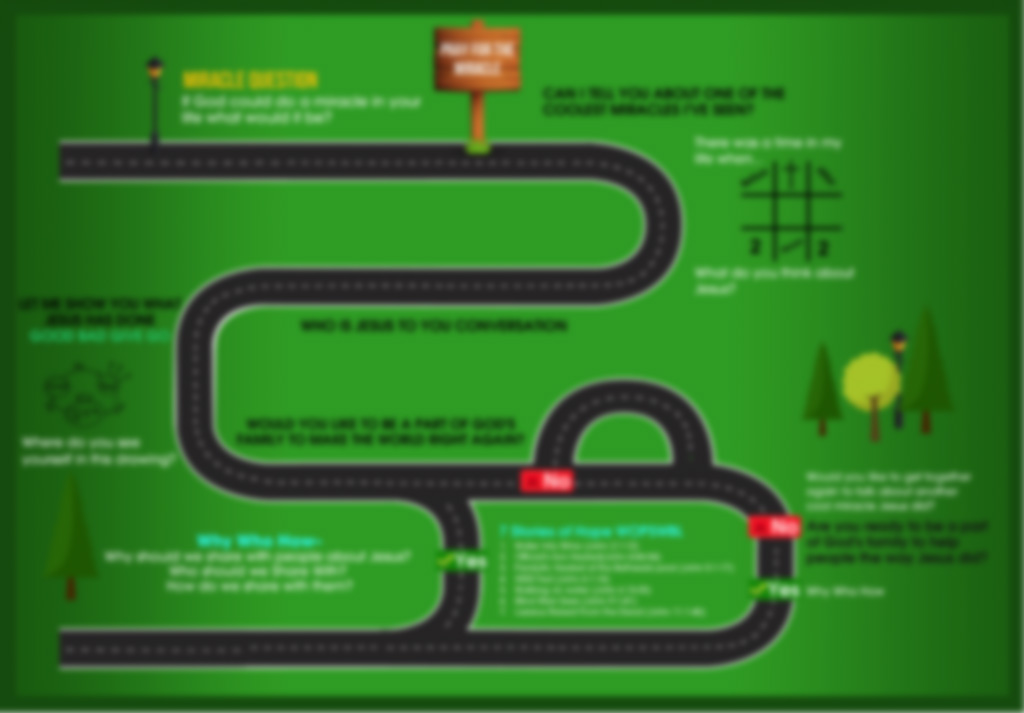 Story
Evangelism Blueprint
A Simple Process To Go From Starting A Conversation About Jesus To Releasing A Disiciple Making Movement…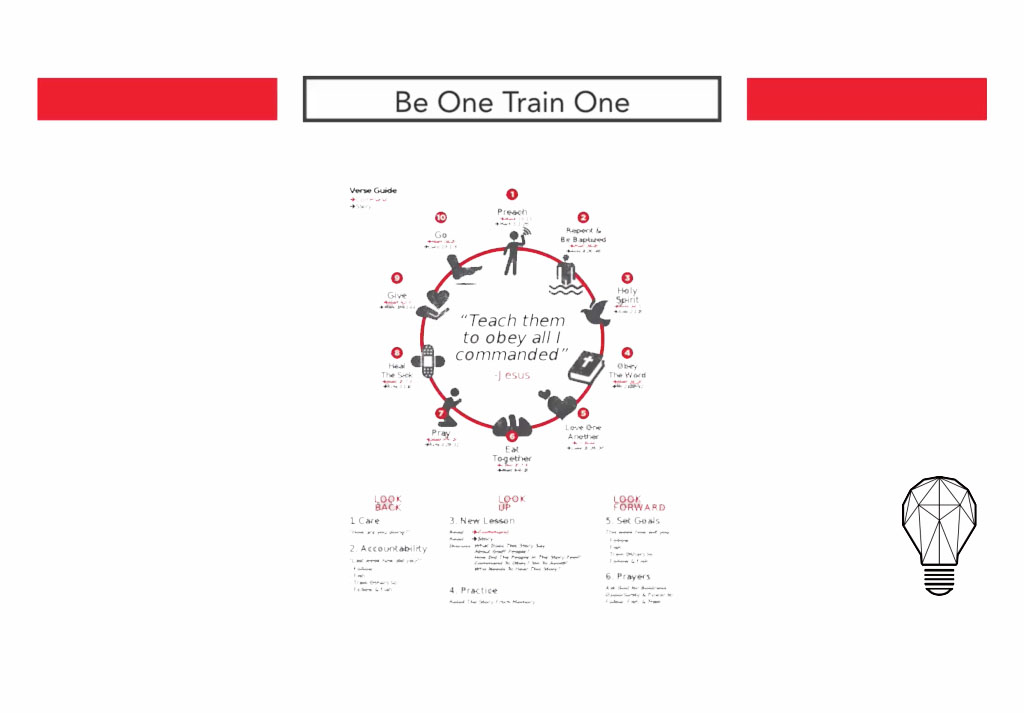 Be One
Train One Card
A simple & effective strategy to multiply Workers (Disciple Multipliers) by training followers of Jesus to Obey What He Commanded.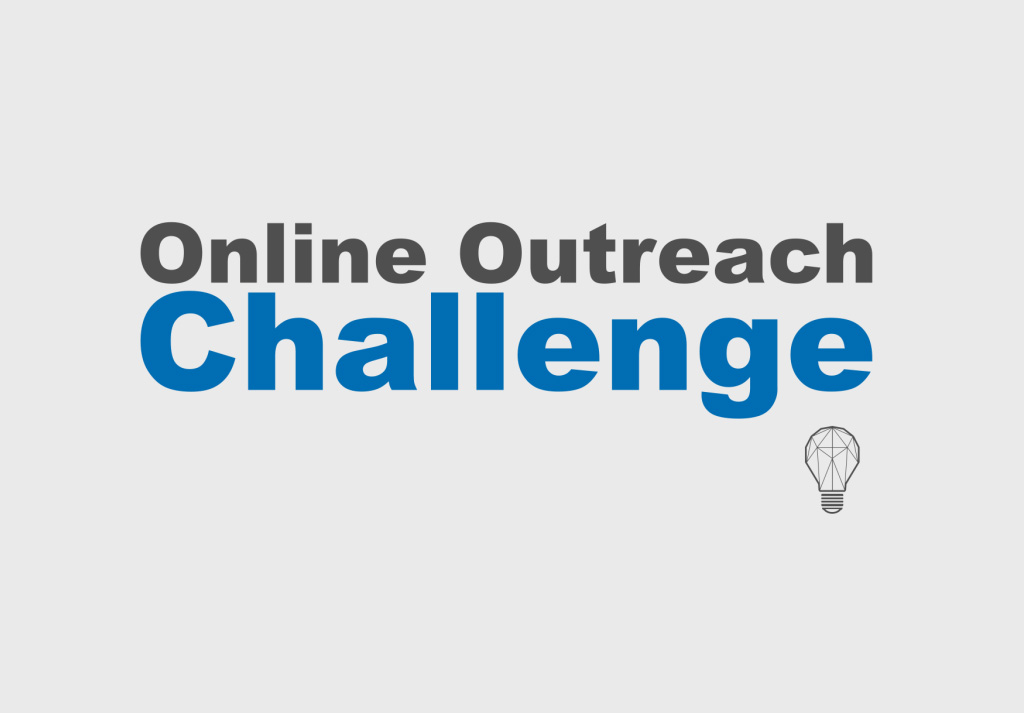 Online
Outreach Challenge
How To Use The Power of The Interwebs to Reach People, Share How Good God Is And Spark A Jesus Epidemic…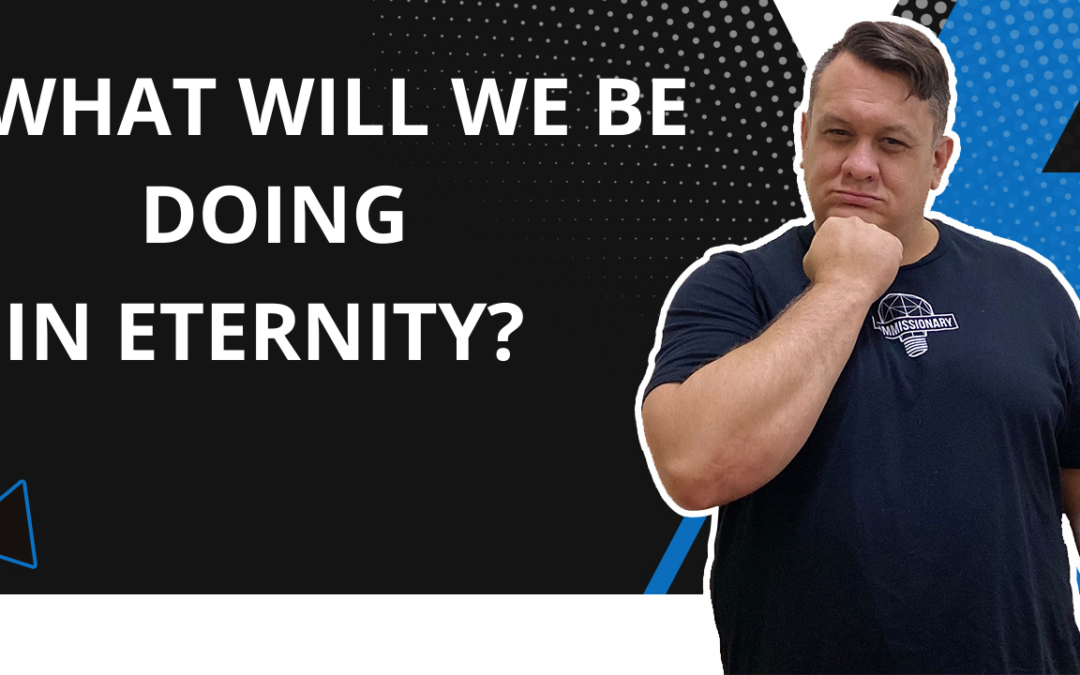 Have you ever thought about what you're going to be doing for eternity? You die, you're resurrected, you're spending eternity on a brand new Earth once Heaven and Earth become one. What are you going to be doing? I think a lot of people think they're going to be in...