Purpose Concepts Podcast
In this podcast you can listen to daily lives and thoughts about life, business and the Great & Greatness Commission. Search below to find a specific episode.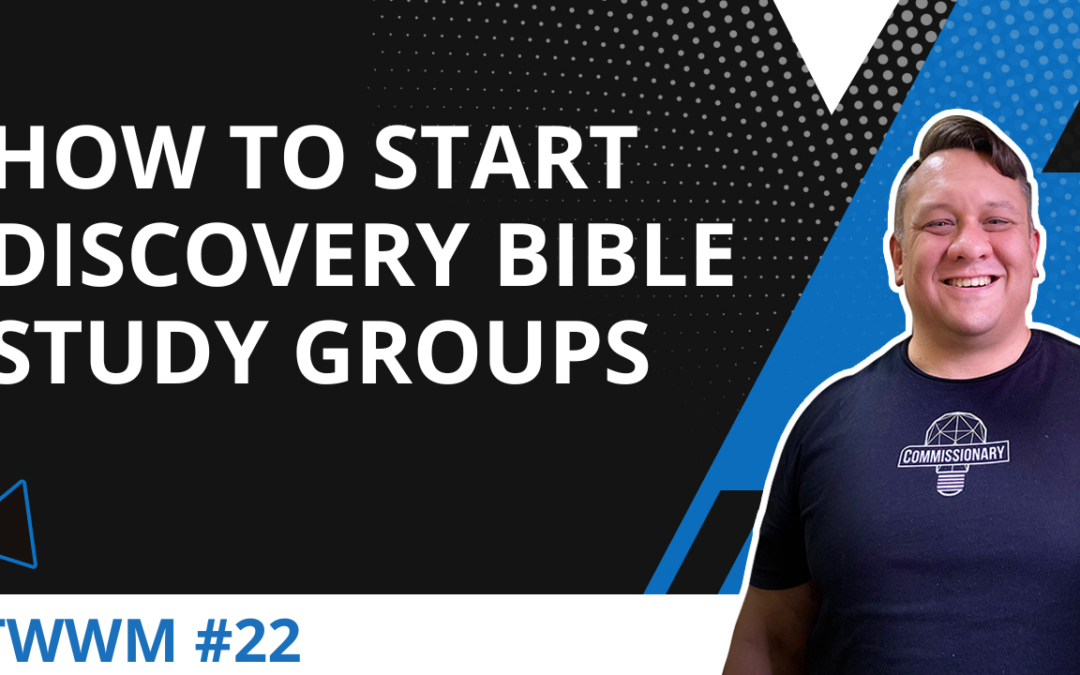 How To Start Discovery Bible Study Groups 1 Peter 3:15 reveals something really interesting.   There's one thing followers of Jesus should be none for.... It says there's something that people who don't know Jesus will ask you about.   "Always be prepared to...