How To Build An Affair Proof Marriage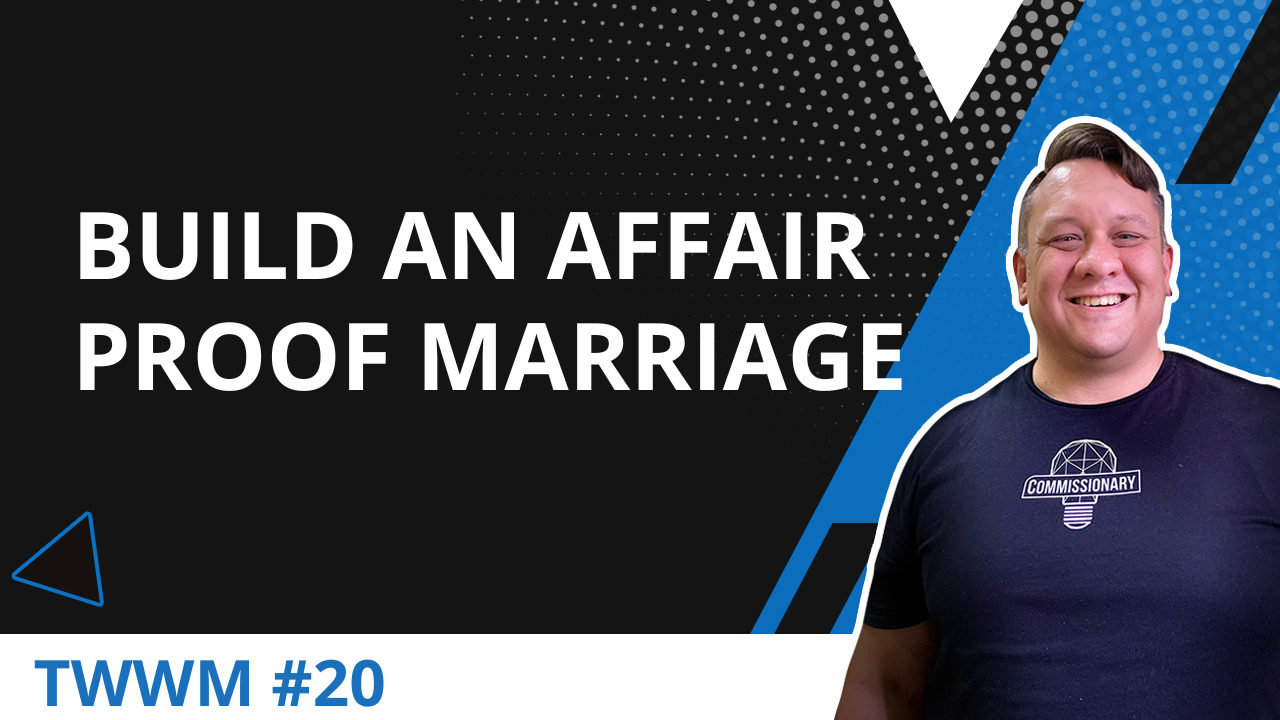 How To Build An Affair Proof Marriage
God's original plan to spread his goodness over the planet was marriage and family.  
Yesterday I celebrated my 17th anniversary.  When we were engaged a pastor friend recommended a book to us: His Needs, Her Needs: Building an Affair-Proof Marriage.
The idea in this book has been one of the most helpful tools in our marriage so I thought I'd share it with you.  
The basic premise is everyone has love bucket– a set of needs that they would like to be met.  
Every time a need is met it's like pouring some love into that bucket.  Willard Harley, Jr, the author of the book,  "identifies the ten most vital needs of men and women and shows husbands and wives how to satisfy those needs in their spouses. He provides guidance for becoming irresistible to your spouse and for loving more creatively and sensitively, thereby eliminating the problems that often lead to extramarital affairs."
The interesting this for me is that the needs for a husband can seem like the exact opposite needs of a wife.  So, to fill your spouses love bucket you need to do something that sometimes feels unnatural to you.  
Here are the 10 needs:
First, the 5 Needs of the Husband:
Sexual fulfillment: 
The need for a satisfying and mutually agreed upon sexual relationship.
Recreational companionship: 
The desire to share common interests and activities.
An attractive spouse: 
The need for a partner who maintains their physical appearance, contributing to attraction.
Domestic support: 
A desire for a peaceful home life through shared or delegated household responsibilities.
Admiration: The need to feel respected and appreciated by one's spouse.
And the 5 needs of the Wife:
Affection: 
The need for expressions of love and warmth, both verbally and physically.
Conversation: 
The need for regular, engaging, and meaningful communication with one's spouse.
Honesty and openness: 
A desire for complete transparency, with no secrets or hidden aspects in the relationship.
Financial support: 
The need for financial security and stability.
Family commitment: 
The desire for dedication to raising children and prioritizing family time.
My wife is so good at this.  She'll make these 5 needs a checklist and try to check them off in a day. 
God was right when he said "When a man finds a wife, he finds a good thing" Proverbs 18:22
________________________________________________________________________
Whenever you're ready, here's how I can help you:
If you're looking for simple reproducible tools and training to help you multiply workers that will preach the Gospel, do miracles, disciple nations and finish the Great Commission.
→ The Worker Maker Community: Limited Time Free Offer
Get all of RK's Great Commission Books, Training Courses & Workshops as a Free Bonus for joining the Worker Maker Community.
How To Multiply Disciples Quickly
How To Multiply Disciples Quickly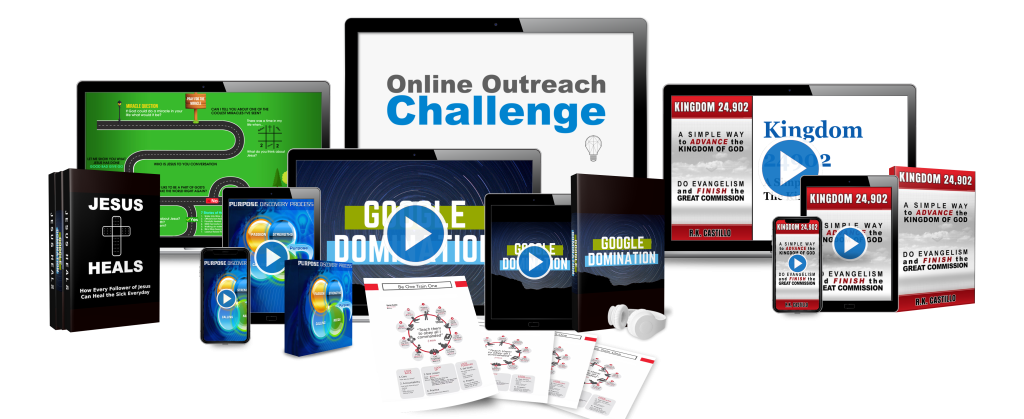 Workshops & Book Concepts To Help You Find Your Place In God's Plan To Finish The Great Commission.