When To Talk About Your Feelings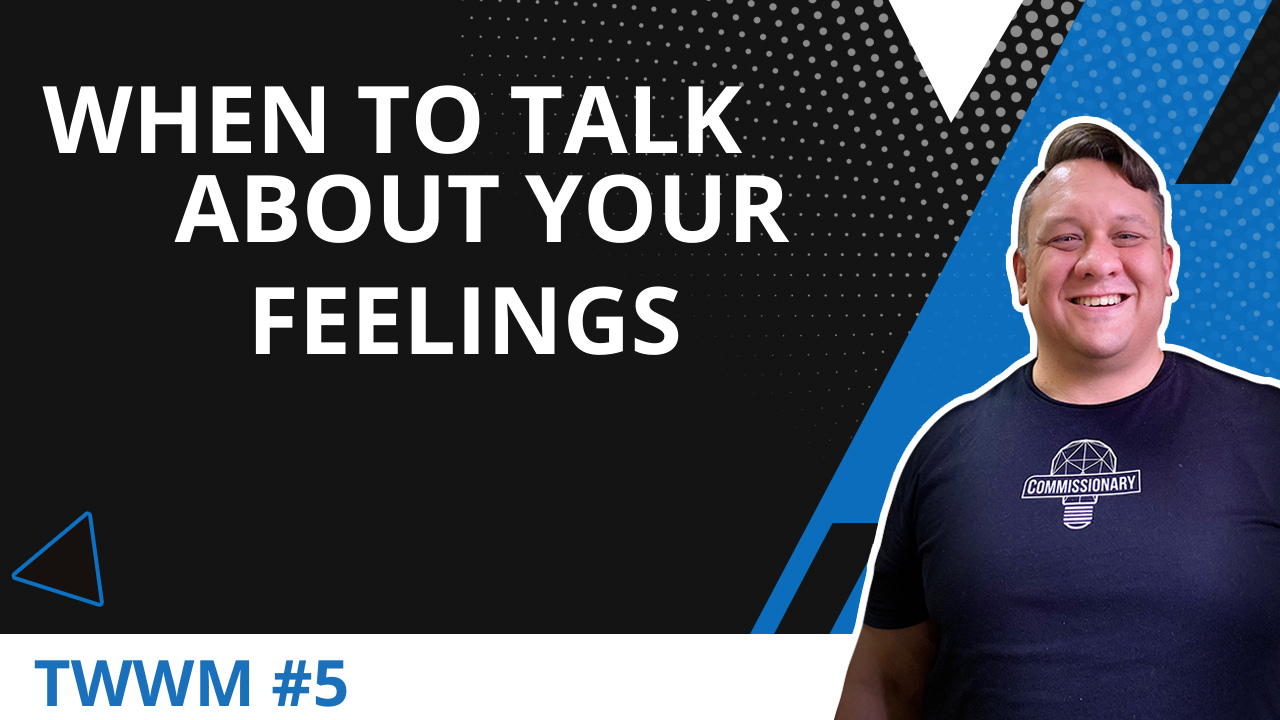 When To Talk About Your Feelings
The Weekly Worker Maker #05
In the Story Evangelism Blueprint we start with the Miracle Question and Pray for Miracles but what do you do after you pray?  
That's when we jump into what I call your "2 Phrase 2"
Here's the Blueprint again:
Your 2 Phrase 2 is a simple tool to share your Jesus story in as little as 15 seconds.  
2 Words that explain what your life was like Before Jesus
Phrase about why you decided to follow Jesus
2 Words that explain how Jesus has changed your life for the better. 
In reality, it doesn't have to be said in 15 seconds.  You can spend as much time as you want sharing your story with someone but this tool helps you think about it in a 3 part framework.
Now here's a way to make it more interesting so you don't sound like a robot when you're sharing your story.  
Actually talk about your feelings.  
The most memorable stories are the ones that punch you right in your feelers.  
So how did you "feel" before you met Jesus?  
Do you have any stories that reflect those feelings?  
For example, I was depressed and angry and even went as far as telling the psychologist my Mom sent me to that I would have taken my life already if I had a gun.  In our next appointment that psychologist said he wasn't qualified to deal with my problems and sent me to another doctor who was.  
You see, that's a little different than just saying something like "My life was bad and then I met Jesus."  
Think through your story, think about how you felt and how others might relate to that same feeling and share it in a short story to help people encounter the goodness of the Jesus you follow!
And if you want the full Story Evangelism Book and the Story Evangelism Training Workshop you can get it all for Free as a bonus when you join the Worker Maker Community.  Click the blue link at the bottom of this page to jump in.
________________________________________________________________________
Whenever you're ready, here's how I can help you:
If you're looking for simple reproducible tools and training to help you multiply workers that will preach the Gospel, do miracles, disciple nations and finish the Great Commission.
→ The Worker Maker Community: Limited Time Free Offer
Get all of RK's Great Commission Books, Training Courses & Workshops as a Free Bonus for joining the Worker Maker Community.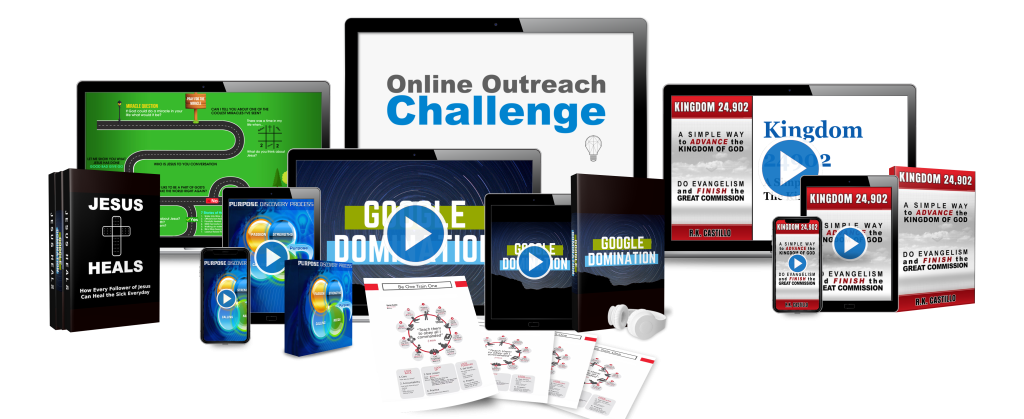 Workshops & Book Concepts To Help You Find Your Place In God's Plan To Finish The Great Commission.